Improve our home with new doors & windows
Whether you have just moved into your property or are planning a home improvement project, we understand that choosing replacement windows and doors is a significant investment of both time and money. Our team of experts are on hand to ensure you find the right style and finish to suit your window & door needs and the process is as stress-free as possible.
View our complete product range below and realise the difference we can make to your home, helping to improve the thermal insulation of your home and reduce your energy bills.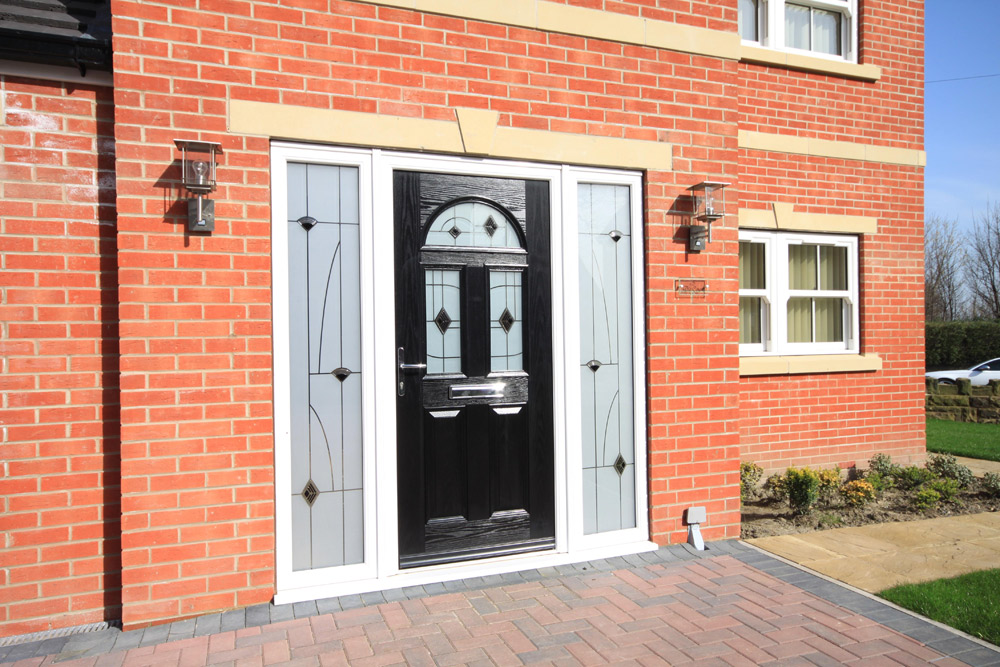 Does your house need new windows & doors
Call us now on 0191 389 1331 for more information