Add a new dimension to your home
With a gable conservatory, you can increase your floor space with minimal effort.
Gable conservatories have a strong, clean design, therefore, giving a contemporary feel. The windows extend into the apex of the roof allowing maximum light in. As always we design all aspects to suit your style and can add decorative crestings and finials as finishing touches.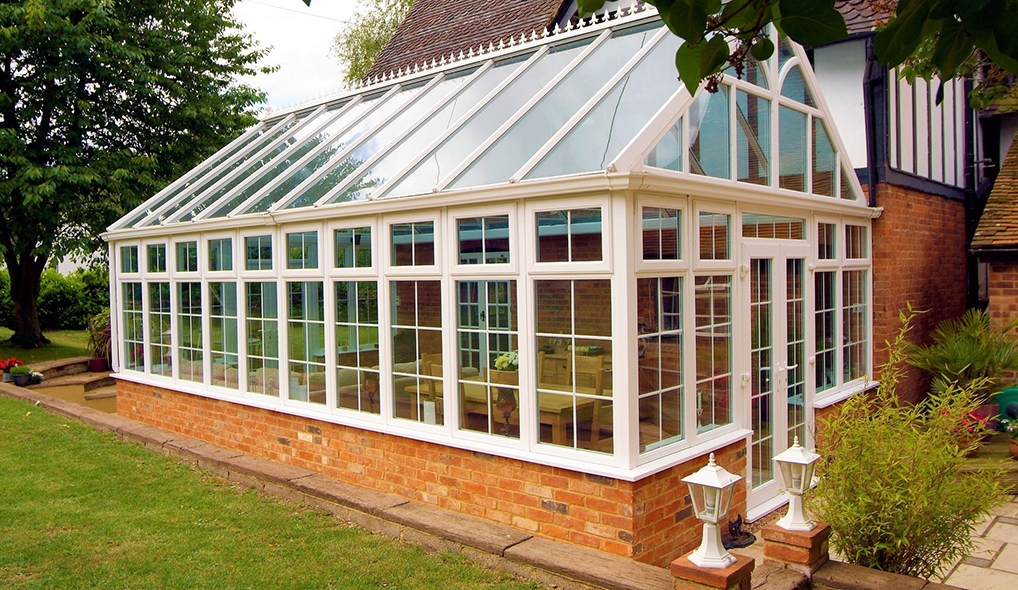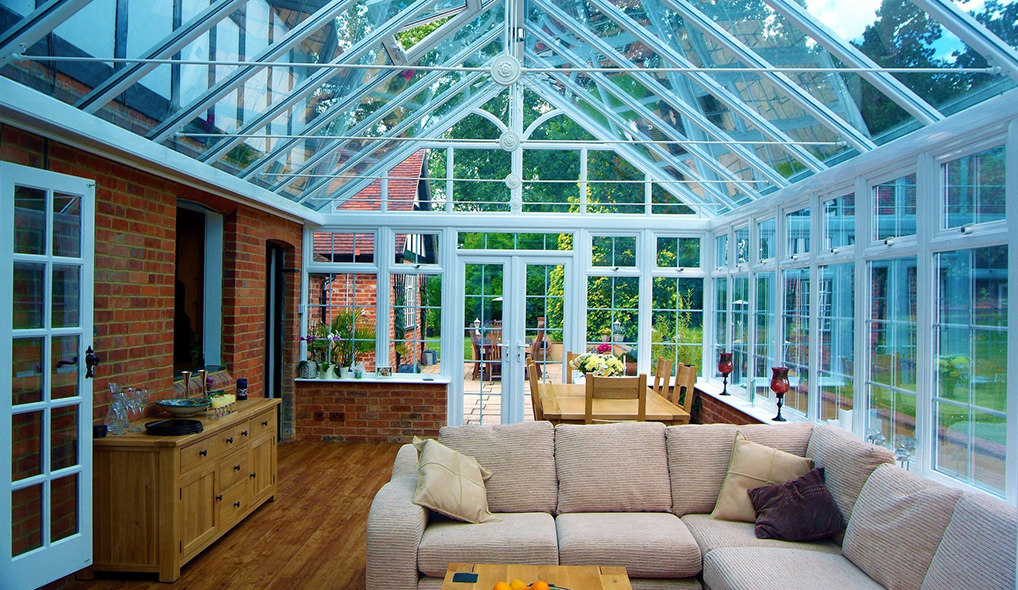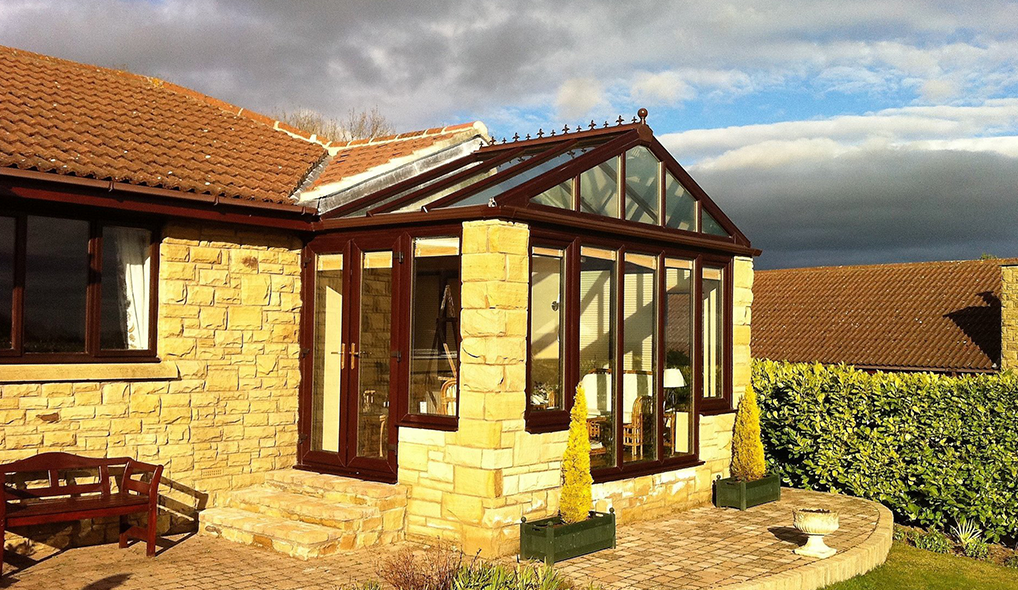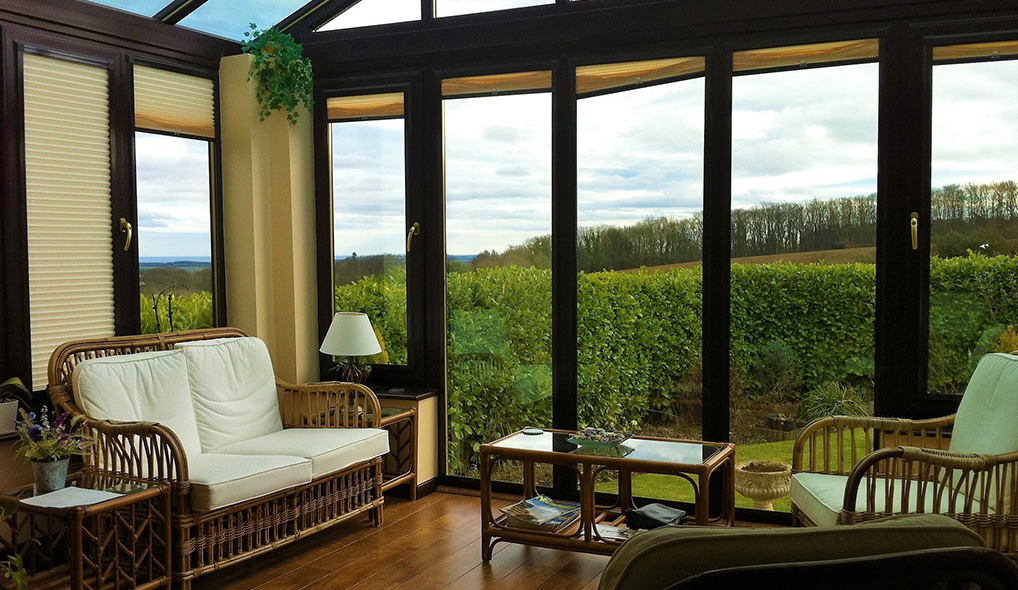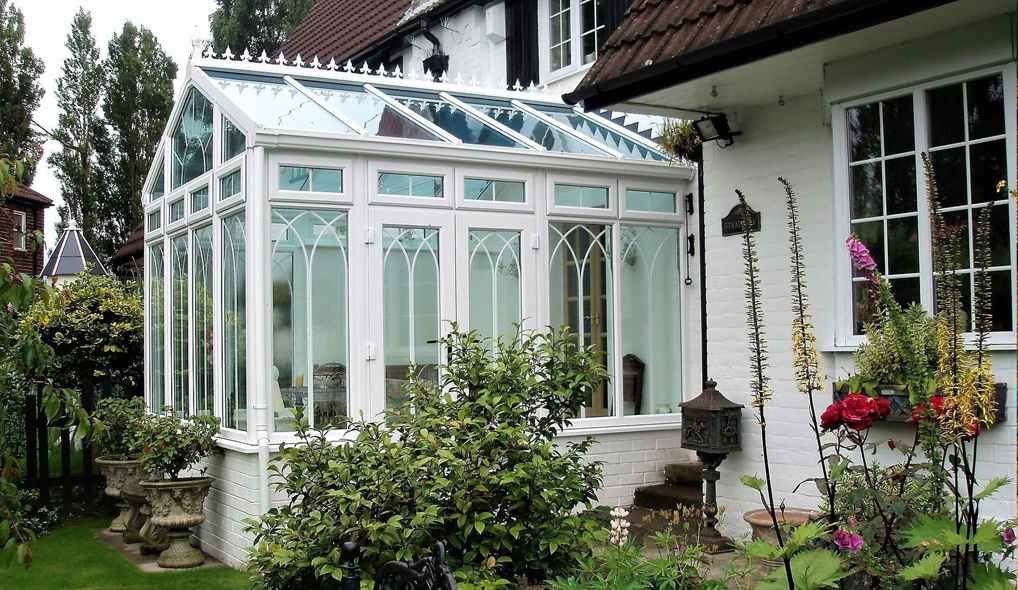 Wanting to increase your house space?
Call us now on 0191 389 1331 for more information