Designing the conservatory that's right for you
 We will design a conservatory that's made just for you, based on your requirements, style and colour preference. There's also glass type to decide on.
Pilkington self-cleaning glass is a top choice for a low maintenance option. This specially coated glass breaks down dirt and dries streak free, so your conservatory stays looking beautiful 
with minimum effort. Celsius performance glass is another clever option. It has a non-stick surface for easy 
cleaning and reflects solar energy, so that your conservatory stays comfortable on the hottest of summer 
days.
You can view some of our previous work below.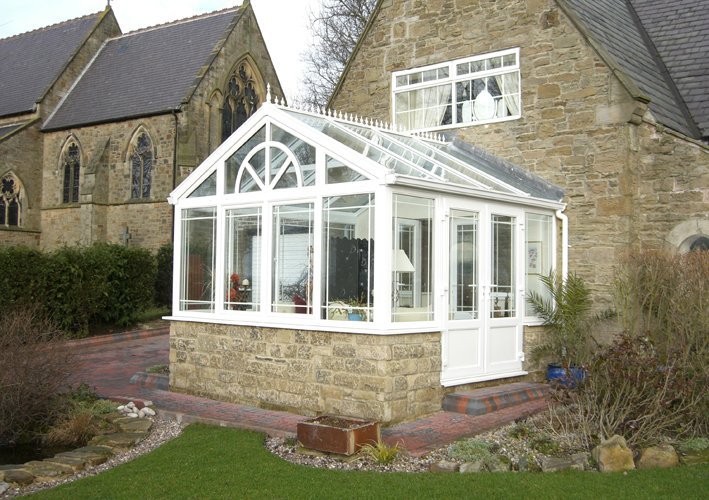 Wanting to book a design consultation?
Call us now on 0191 389 1331 for more information