Combine rooms to make a larger living space
Or build an entirely new room that still feels part of the house? A garden room will integrate seamlessly with the rest of your home. With views out to the garden, your new space will be great for either a peaceful retreat or somewhere to entertain whilst enjoying the garden.
This home improvement will give you more space to enjoy quality time at home and add significant value. At Cannon Conservatories we can deal with all the planning permissions to add the extension to your home. Our team includes plumbers and electricians, to turn your garden room into a fully functional living space.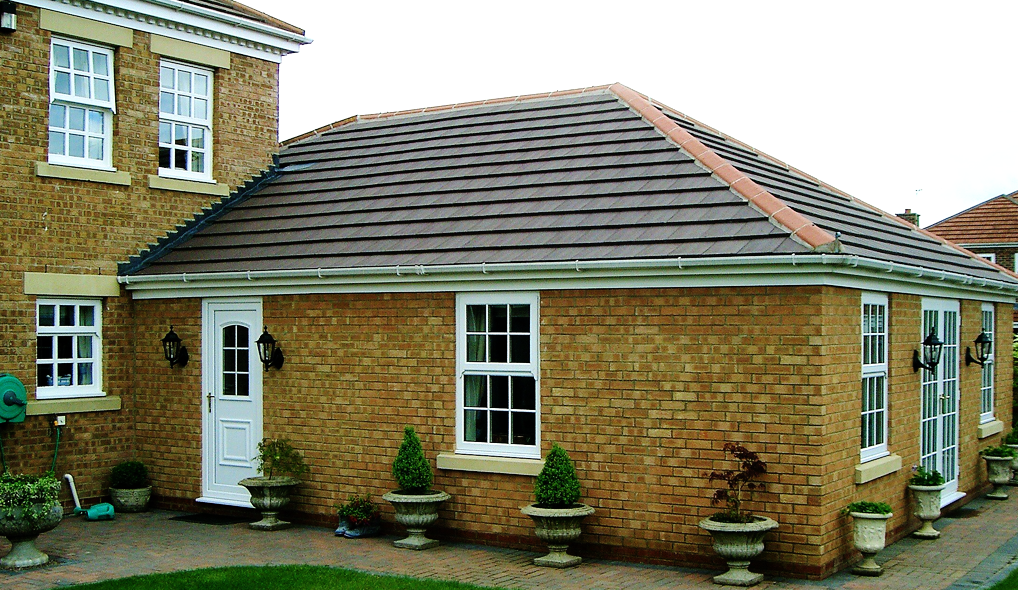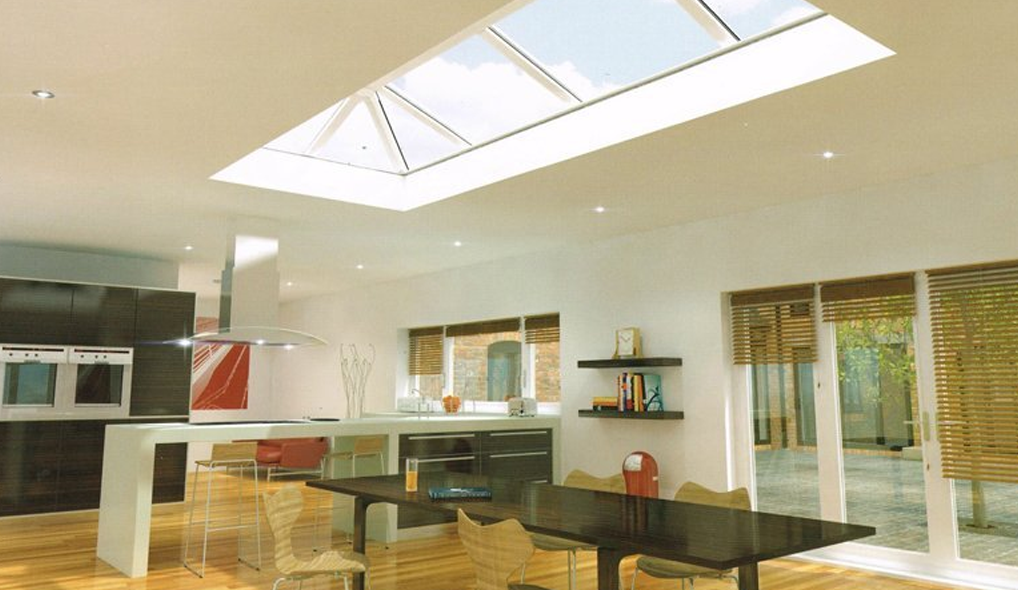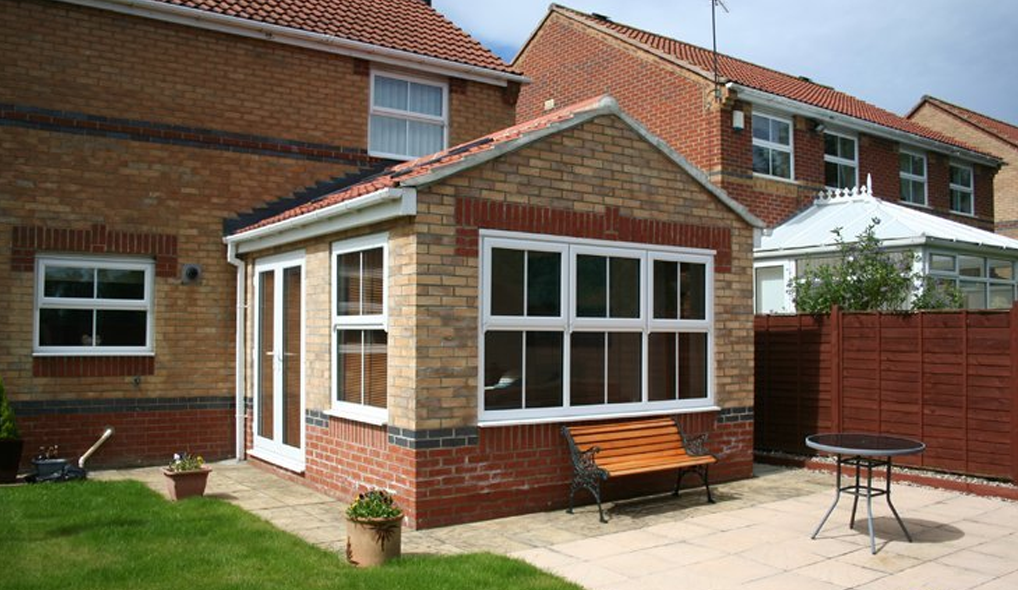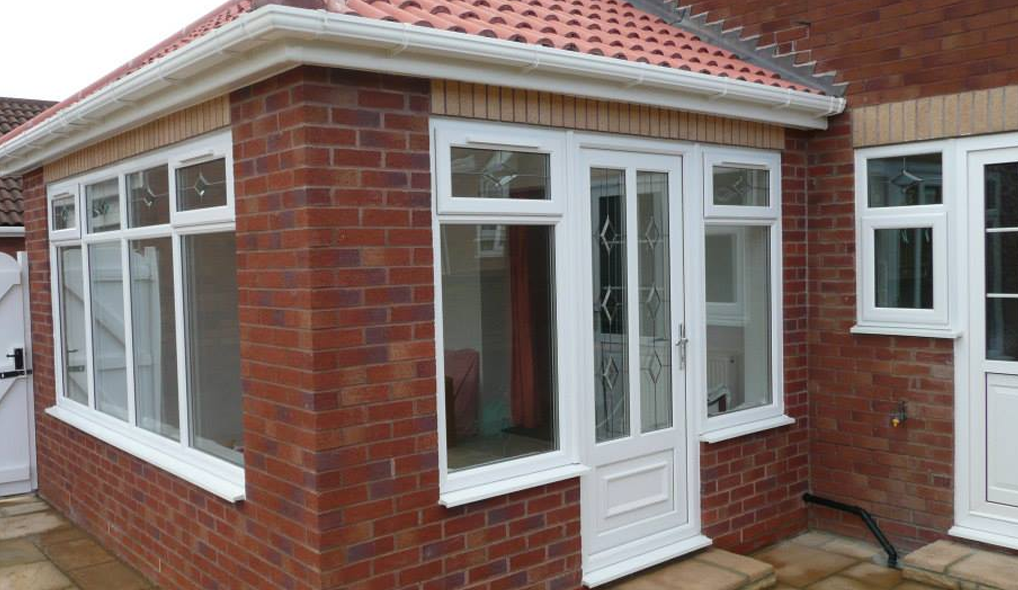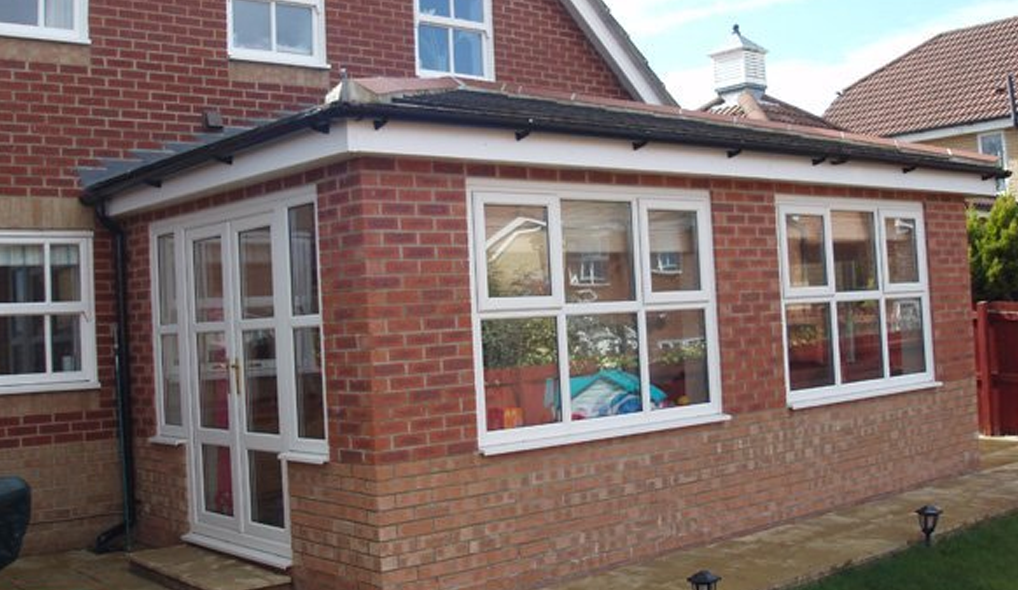 Add a bright & sunny room to your house
Call us now on 0191 389 1331 for more information